Authors need Headshots too!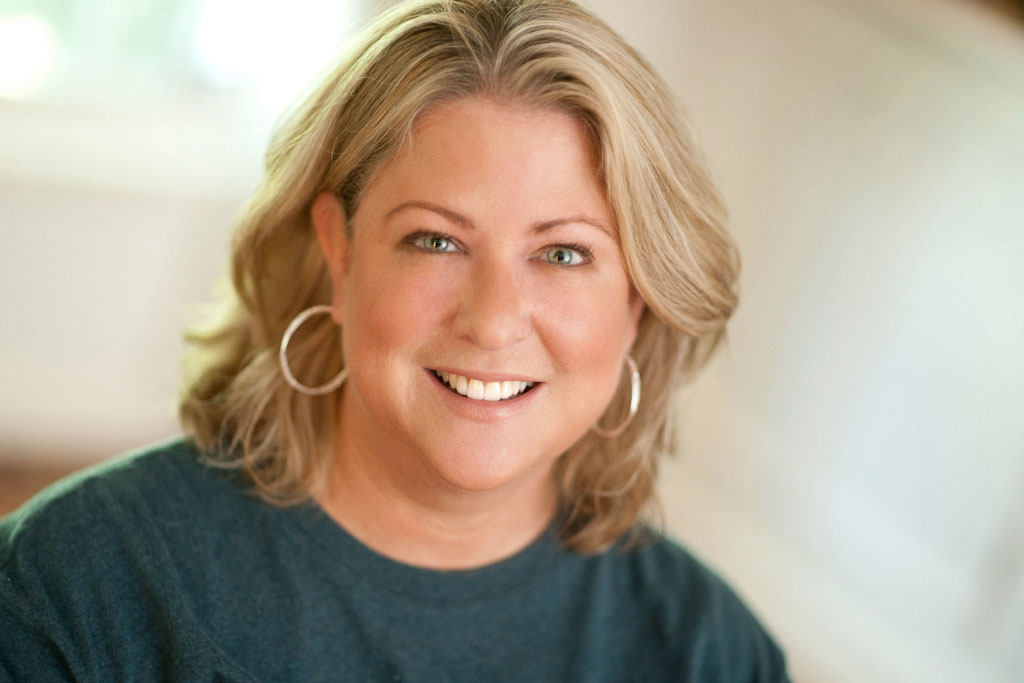 When I first started shooting headshot a long tome ago, I never imagined that there were so many writers out there…  These are a couple of headshots I did for a husband and wife team that were both authors.  They weren't really a writing team, because they wrote different things, but still, it was a house with two authors and they both needed headshots for various projects that they were working on.
We decided to shoot in their Mt Lebnon (south of Pittsburgh) home.  Since I usually like to through the background so far out of focus that it ends up being nothing but shapes and colors, where we shoot really wasn't all that important.  We ended up selecting a good spot and set up some quick / broad lighting that flattered both their faces.  It wasn't high fashion photography, but i was really pleased with the results, and so were my subjects.
You just can't go wrong with "light and airy" when selecting a headshot background and that proved to work out here too. The kitchen worked out perfectly for our shots and as long as the children stay out of the picture, we were fine.  You really have to hand it to people that can merge work and family life together so that neither suffer.  I was really impressed.