---
Pittsburgh Headshot Testimonials
As a Pittsburgh headshot photographer, I can sit here all day and tell you how great your business, modeling, or acting headshot will be, but that won't mean a whole lot.  What may convince you though are words directly from some of my happy clients so, here are some of them telling you about their experience working with me and about my headshot photography? Here are a few Pittsburgh headshot testimonials for you to consider before you select a photographer for your company's headshot needs.
---
"Michael is hands-down THE best photographer in the city when it comes to working with talent—getting his subjects to relax and be themselves.
In portrait photography, this ability is essential to capturing that perfectly natural and genuine moment."
Michael Wertz
Founder & Chief Creative Officer
Apple Box Studios
http://www.appleboxstudios.com
---
Hi Mike,
"The portraits are great!  I couldn't be happier with your work!  I will definitely give you a call for the next person we hire."
 –
Best regards,
 –
Francie

Francie Gleason
Gleason
One Gateway Center Suite 525
Pittsburgh, PA 15222
"In the marketing business, it's important to get just the right photograph to carry the project and that's why we often contact Michael Ray.  He's has a way of putting portrait subjects at ease and always gets amazing shots for us. Over the years, he's helped us with clients such as Robert Morris University, Rider University, Fairleigh Dickinson University, Western Nebraska Community College, Moonlight Mushrooms, and MSA, just to name a few. I highly recommend him."
–
Alan Boarts
President & Chief Creative Director
A to Z Communications
960 Penn Avenue, Ninth Floor
Pittsburgh, PA 15222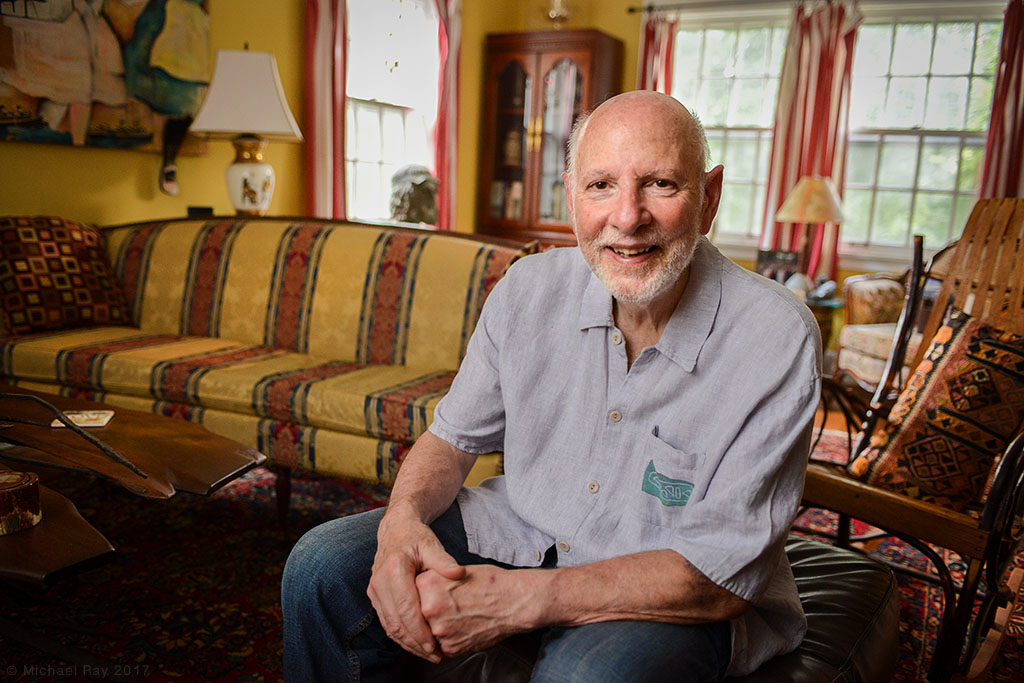 "Not only did Michael generously volunteer his time to tell help the Foundation tells the story of people living with Parkinson's, he truly captured their spirit, determination, and strength. His ability to make all of the people he photographed feel comfortable came through in all of his photography for us."
 –
Caitlin Lasky
Director of Marketing and Public Relations
Parkins Foundation
575 Lincoln Avenue
Bellevue, PA 15202
---

"For many years now, I have counted on Michael's artistic eye and commitment to his craft to add an exceptional level of creative realism to our work. Whether portrait, studio, or on-location throughout multiple industries, he has captured the 'right' feeling to accentuate the message, while contributing in no small way to TPGC success.
 –
Brian Lee Campbell
Pending Headshot Testimonials (promised and on their way…)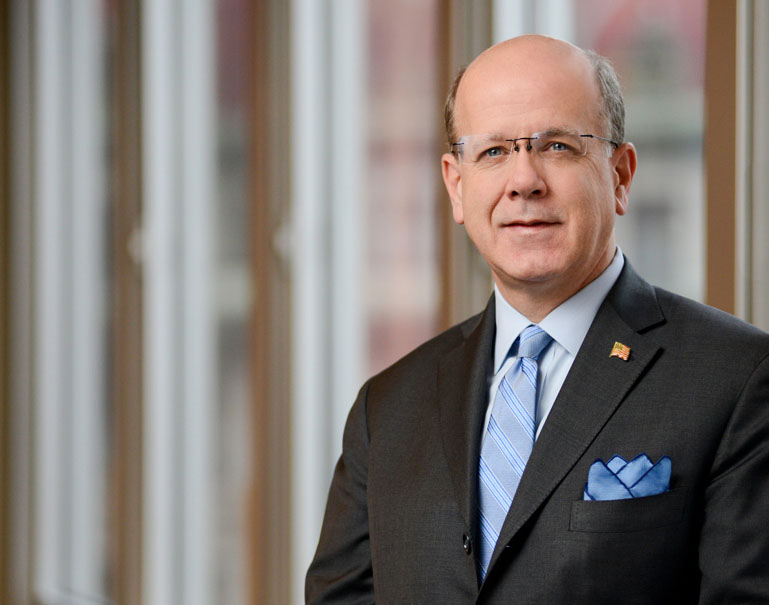 "Michael and his team were fantastic with capturing our Executive photos. They were able to come into an ordinary conference room, see a vision- and turn it into a true studio. The photos turned out great, and we will definitely be utilizing them again!"
Kathryn Pritts
Director of Communication
GNC
550 Wood St.
Pittsburgh, PA 15222
---
Monica Watt
Elias Savion
---
Kate Wadsworth
Light Of Life
---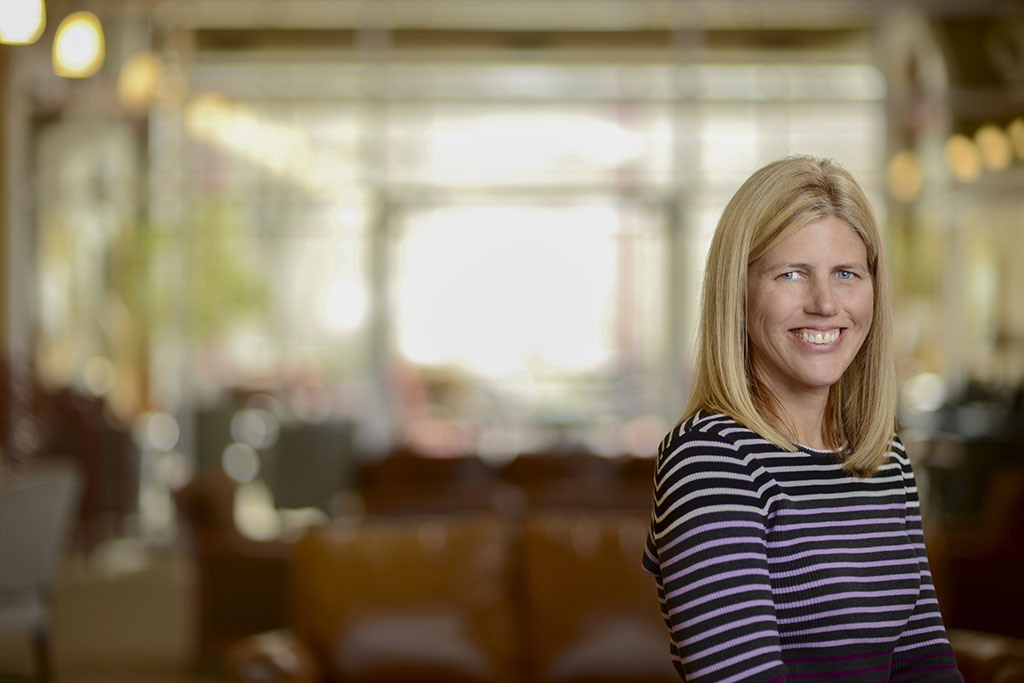 Teddi Horvitz
The Club House
---
Michael Ray Photography
2820 Smallman Street
Pittsburgh, PA 15222
mray@michaelray.com
412-232-4444