University of Pittsburgh Headshots
Here are a few University of Pittsburgh headshots I've done over the last year or so.  Some of the photos were of the staff, commissioned by the University and some were done for the students needing headshots for resumes, applications and even some for social media usage.
---
University of Pittsburgh Medical Student Headshots
Medial students need photos to apply for residency programs and I've shot many of these, especially in the last year. Here are a couple of the photos I've shot for Pitt Medical students.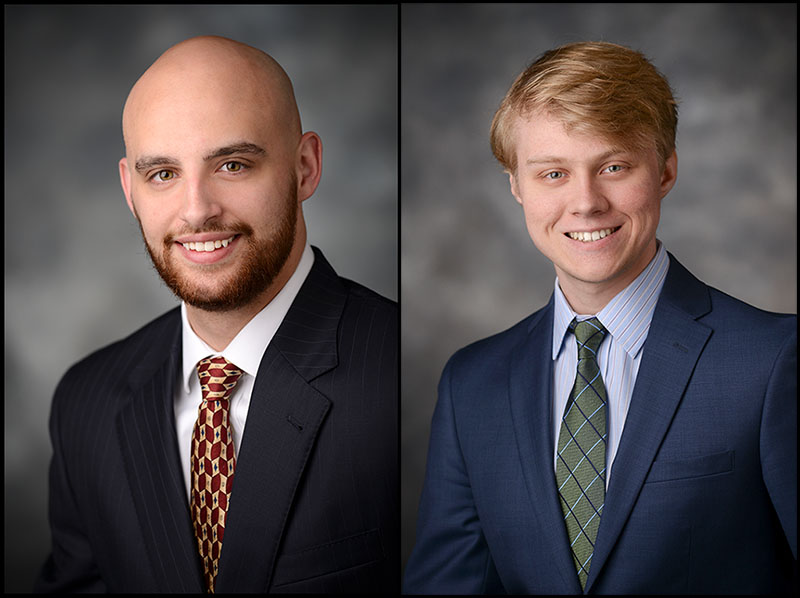 ---
University of Pittsburgh Staff Headshots
Besides medical students, I also photography many of the staff and professors of the University of Pittsburgh. The opening photo on this page is of the University's Chancellor, Patrick Gallagher and the photo below is of Arthur Levine, Senior Vice Chancellor of the University of Pittsburgh.
Headshot Testimonial from a Pitt Communications Manager
"Michael's work is exceptional. His executive portraits are flawless, perfectly lit and always well received. I would recommend him to anyone looking for impeccable professional portraits and head shots."
Bethany Miga
Executive Communications Manager for Chancellor Pat Gallagher
University of Pittsburgh
---
University of Pittsburgh Drama Headshots
Business-type headshots aren't the only type of photography I do for people, I also shoot actor, dancer, and model headshots too.  The headshot below is of a University of Pittsburgh Drama Professor.  His claim to fame is that he was the police officer that hat his face ripped off in the movie, "Silence of the Lambs", shot here in Pittsburgh many years ago.
---
So if you're somehow related to the University of Pittsburgh and are in need of a headshot, please consider contacting me for your photo session.  My studio is located in the Strip District, only a few minutes from school.  Please email or call for an appointment 412-232-4444
---
Michael Ray Photography
2820 Smallman Street
Pittsburgh, PA 14222
412-232-4444
mray@michaelray.com